The prompt for today is "Thank you for..." and I'd like to take the opportunity to thank you all for reading and commenting on my posts this year. Between my Blogger site and the WordPress edition I've had over 3000 comments, likes and views and about 200 followers. Not that the numbers really matter, it just surprises me that so many people not related to me actually take an interest in what I have to say. In fact, the people who ARE related to me don't even take that much interest - LOL.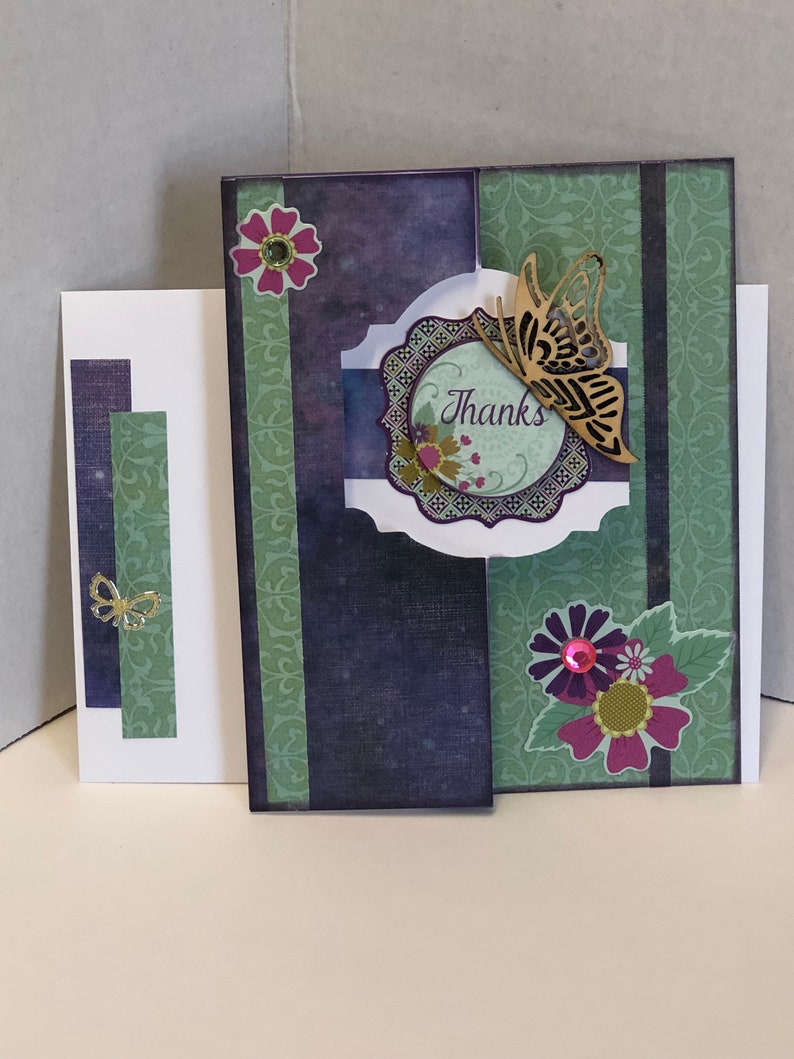 I'd also like to thank:
Linda G. Hill
for her fun challenges: Just Jot It January, The Escapist Coloring Club, One Liner Wednesday and Stream of Consciousness Saturday. I know that it takes a lot to keep these going strong year after year and I appreciate the opportunity to play along.
Jim Adams
for continuing the Song Lyric Sunday musical roundup. It is such fun to hear everyone's different picks each week.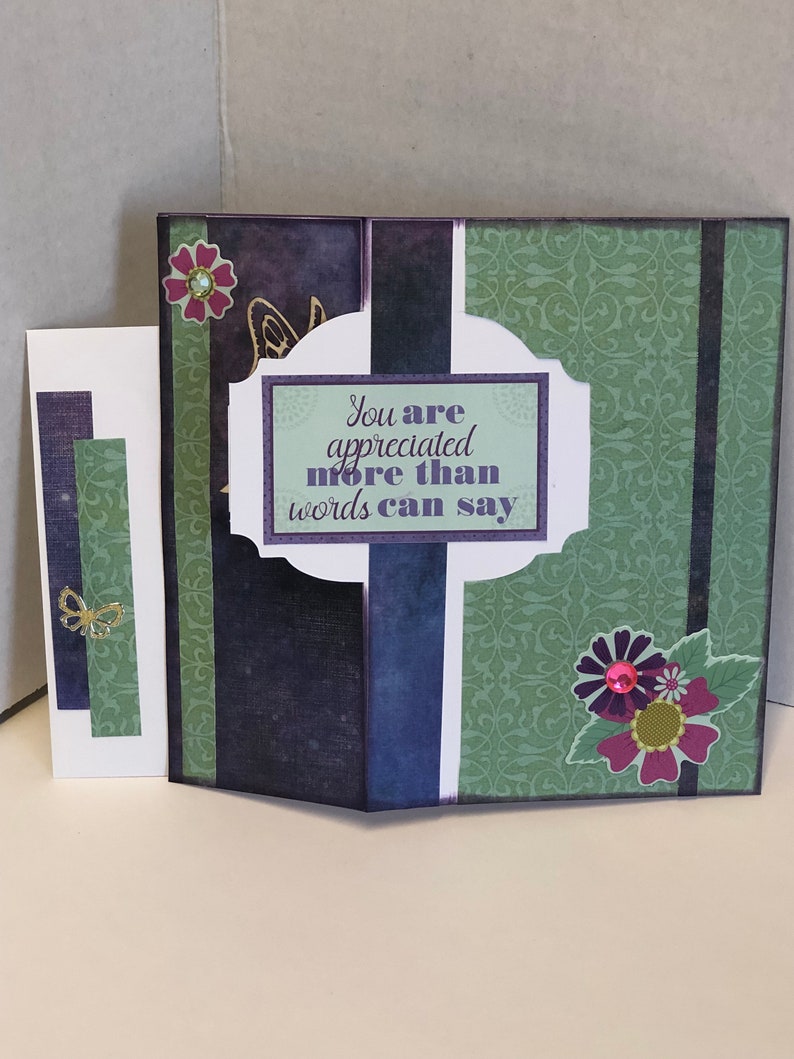 Arlee Bird
,
John Holton
and the rest of the A to Z Challenge team. I'm starting to worry if I'll be able to come up with something fun this year. I have no clue yet.
Susannah Conway
for her wonderful prompts in April (April Love - which I actually haven't been doing since I started the A to Z), August Break and December Reflections.
Mary
at Jingle, Jangle, Jungle for the Rocktober Music Fest. I participated this year for the first time and it was fun.
I know that it is easier for me to write when I have the prompts and inspiration from these great folks and I know I get more views when I link up with them.
Thanks again to all of you for visiting me! Looking forward to more fun next year. 2020 is so much easier to type than 2019 don't you think?